E-commerce store design company
| Storak Eg
Design and programming of websites and electronic stores Search Engine Optimization | Website analysis The best website design company in Egypt | Speed up websites and stores
Steps to success with clients!
Work steps at Stork Company
We care about customer satisfaction, so we hold meetings with the customer
We design what you need perfectly and with great professionalism
We do full programming for the website and online store
Stork AG is a leading company in designing and creating e-commerce websites and electronic platforms, as we began our journey in websites and electronic stores in 2020. The company offers its services to help you create your website and online store effortlessly, ensuring that you begin your e-commerce journey with ease. Their dedicated team designs and creates the perfect website or entire online store for your brand. And when you choose from a wide variety of premium templates, you are sure that your website will look amazing on all devices. Their highly experienced team begins preparing the website or online store to help launch it as soon as possible, so you can take your first steps towards a successful e-commerce journey. With Stork AG, creating your online store and website will become easier!
website design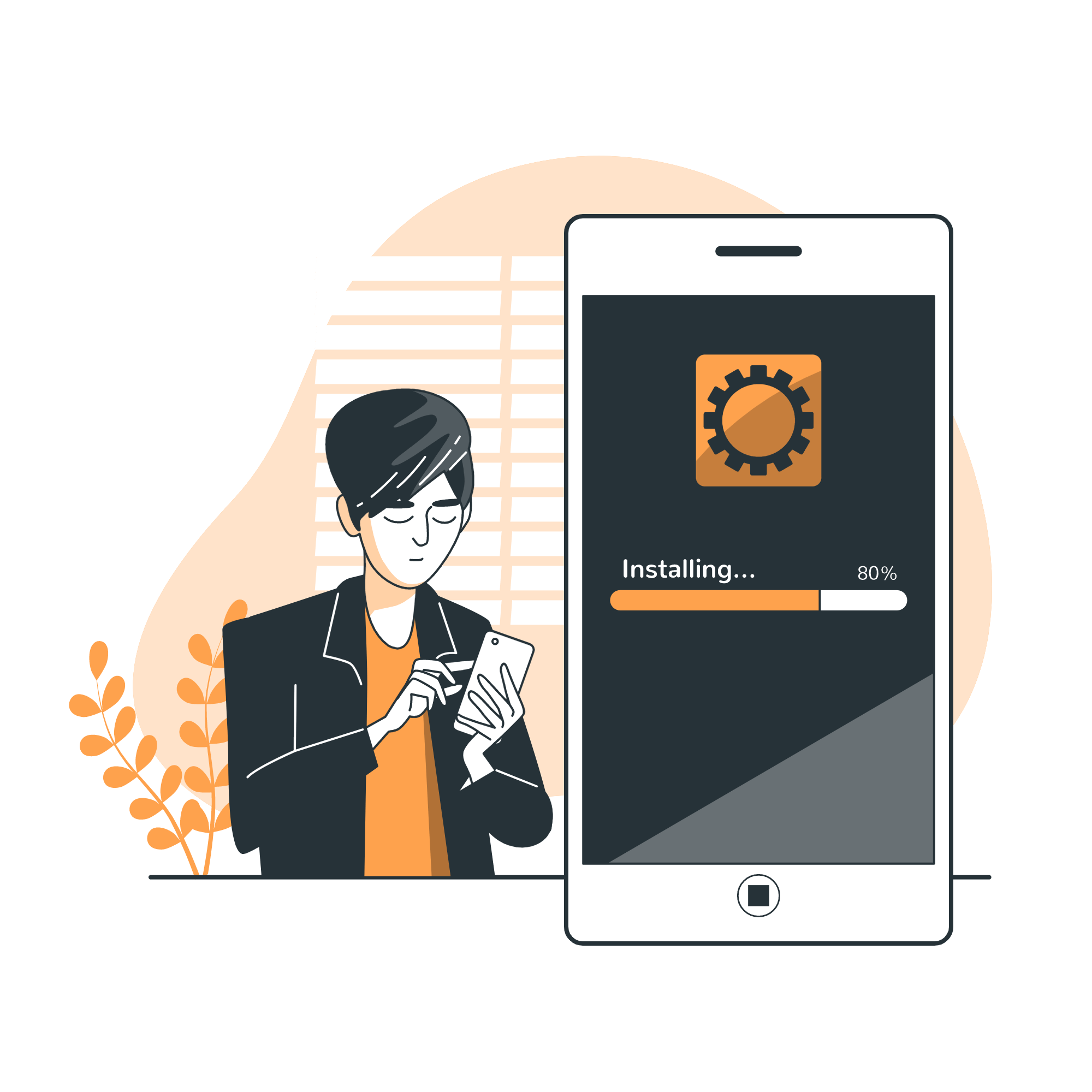 Speed up the website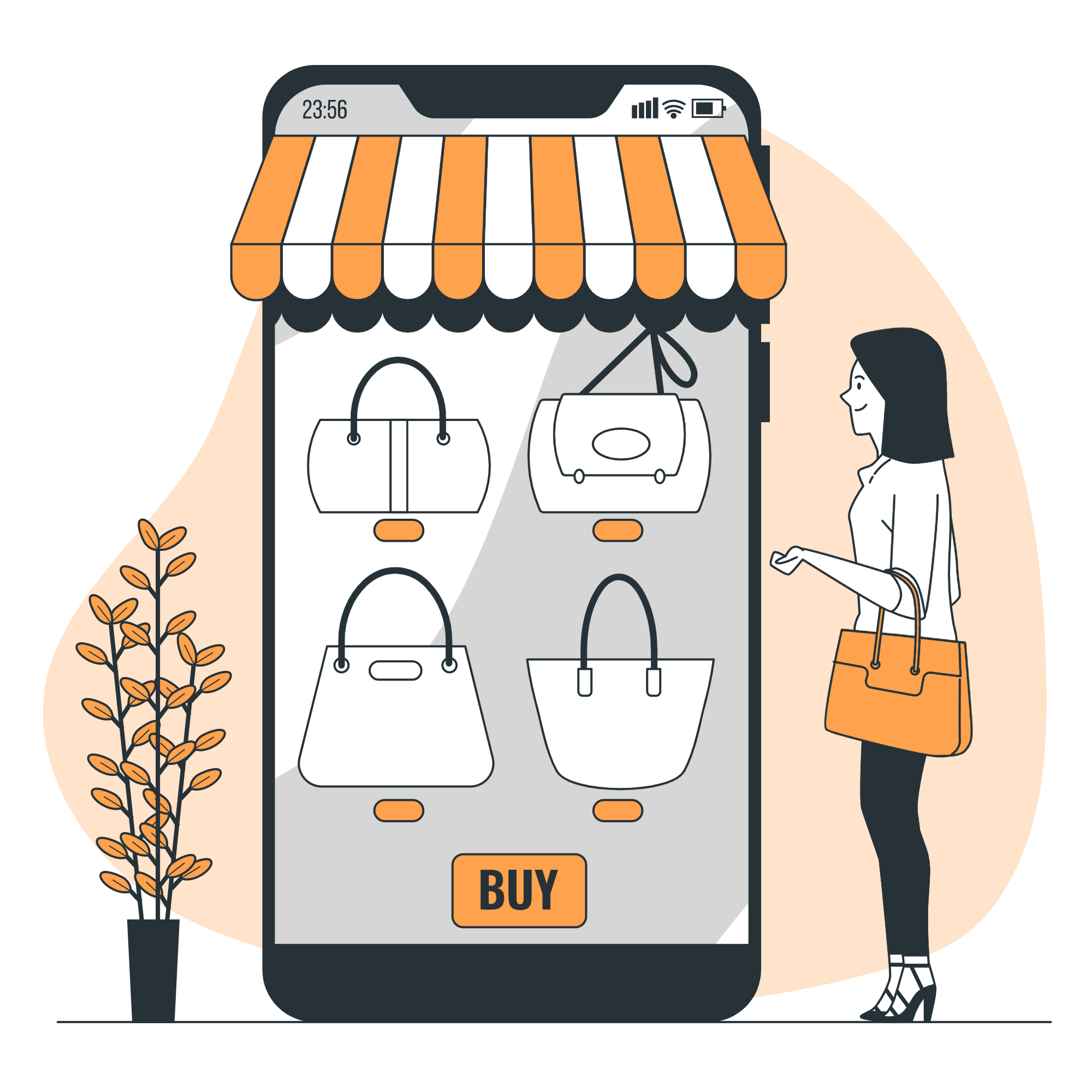 Programming stores
Website analysis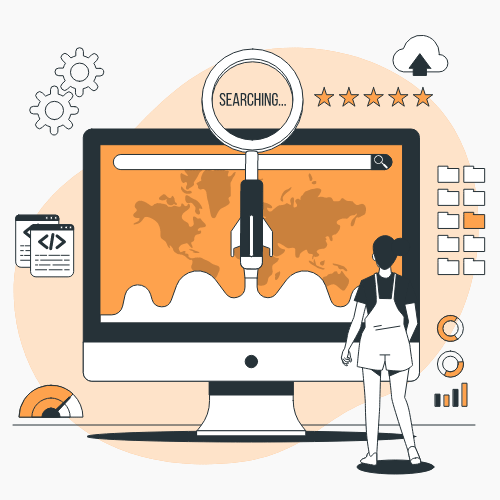 Search Engine Optimization (SEO)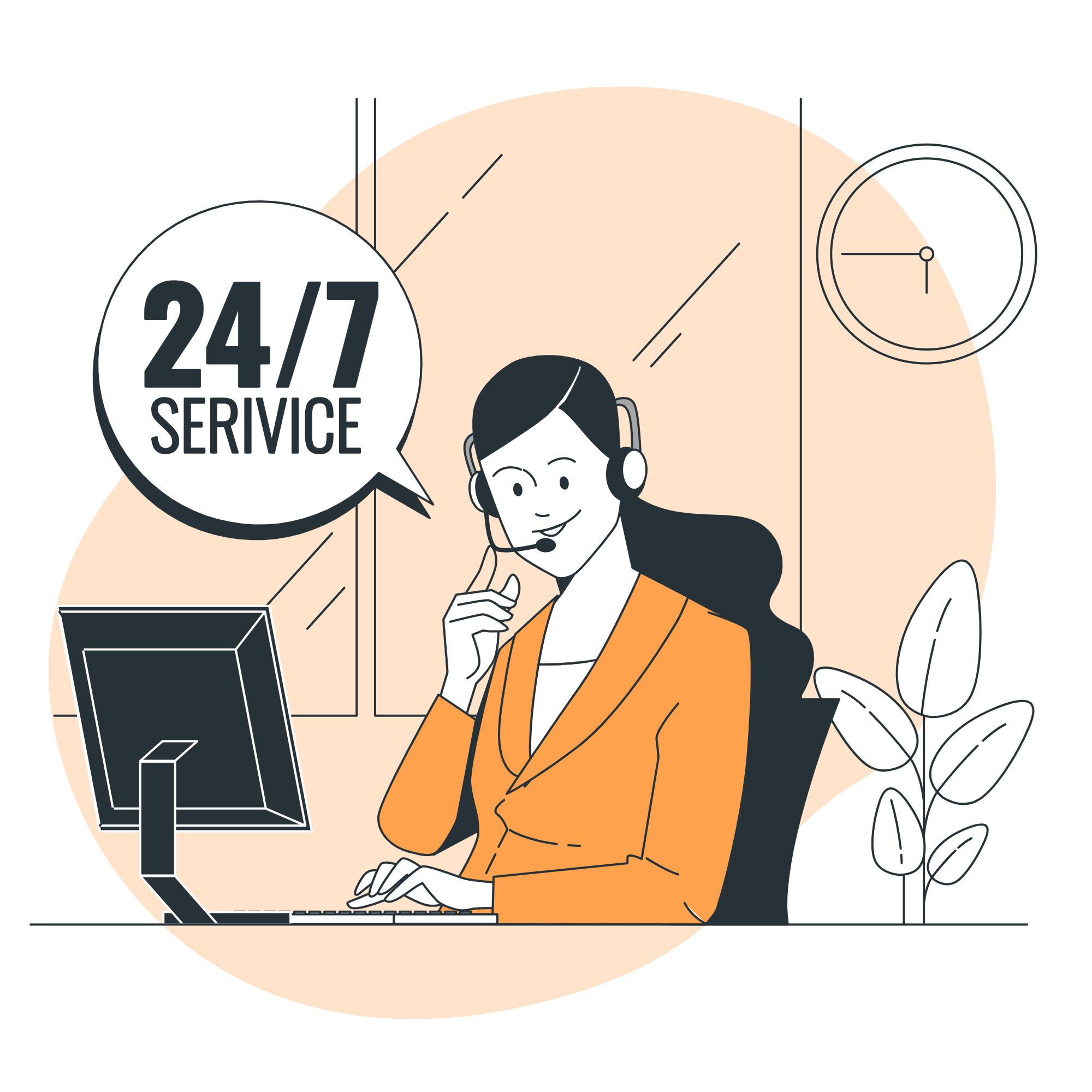 E-support
Why choose Storak EG?
Because we always strive to satisfy you, we also provide you with:
We specialize in creating online stores

What did Storak EG clients say about designing online stores?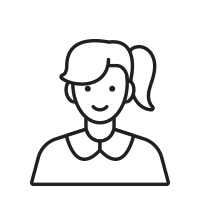 OMNIA SAIF
People are comfortable in dealing and working in an unnatural way. A respectable company that we will continue to work with all the time with the utmost trust between us ❤️❤️ Good luck to all of you, specifically Amani, my beloved, which I earned as a sister through the company. It is an honor for me and my website to deal with Stork Company ❤️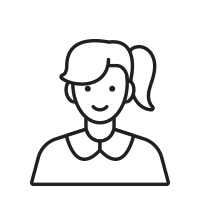 ESRAA SHABIB
Really excellent and unexpected results, and it will not be the last treatment, God willing, good luck 😍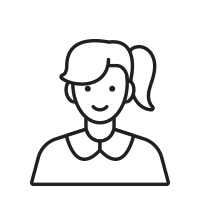 Asmaa Nagah
Achieve, thank you very much......excellent work and very nice and polite people who are patient and know how to give their best to their clients. I thank you very much...may God grant you success, God willing.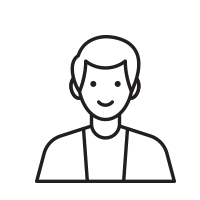 Dr. Ahmed Abdel Hamid
Very respectable people in dealing, their work is respectful and very professional, and their prices are good. I recommend anyone to work with them
Free
Download now your comprehensive guide to creating an online store and start your e-commerce journey, and enjoy websites and online stores with many features.
Exhibition of works by Storak EG | Online store design company
Here is some of our work in programming and designing websites and electronic stores.